Educational Services
The PTW / NAP goal is to make you stand out uniquely. From improved test scores and solidly developed essays to a first-class application ready for college submission, we believe each student has their own path - and we help you carve it out effectively. Our approach is uniquely designed to take advantage of the student-athlete mindset, focus, and competitiveness.

Your sessions begin well before the actual one-on-one interaction. We create custom lesson plans based on your strengths and gaps and make each week as enjoyable and beneficial as possible. If you put the work in, the results will follow.
Sign Up Today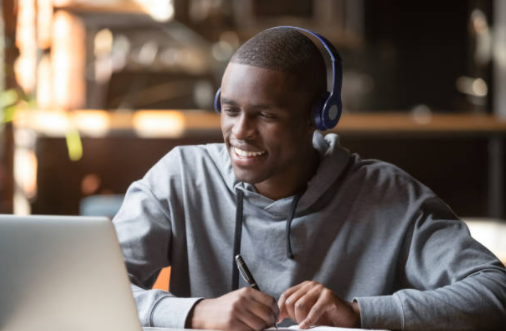 The Play to Win / No Anxiety Prep Educational Services is truly a customized approach and plan centered around Private One-on-One Elite and Virtual Tutoring. No two lesson plans are the same. Designed around your scholastic aptitude, schedule, and ultimate goals, we are dedicated to making sure you reach your full potential.
Diagnostic ACT & SAT Tests (and Grad School Tests) with grading and analysis help our students visualize what needs to be done. Coupled with your goals, learning differences and preferences, previous test scores, and pedagogical strategies, the Play to Win strategy of incorporating the No Anxiety Prep Educational Services platform takes test prep to an entirely new dimension.
Like our consulting arm, this too is based on a team approach and communication is a key ingredient to the success of the program. The strategies and concepts are taught and discussed in a building block approach. Each one-on-one session feeds off of the previous until you reach your goal.
Sign Up Today