Play to Win's mission is to help you in your college search and find the schools that best meets your baseball and academic goals. Our mission is to achieve the proper balance of sport and academics. We have the most effective and ethical approach to the recruiting process.
About Us
Each of us brings a unique skill set to the table. It is this combination that sets us apart from others. We maintain tremendous relationships with college coaches, present realistic expectations to our clients, offer accurate assessments of your abilities, and understand the difference between an offer and a solicitation.
We are not a factory or database. We are not a recruiting or scouting service. We are your guide, your counselor, your coach through the college search process.
We understand the importance of leveraging baseball to achieve the best academic situation possible. You can be sure that everyone on our team shares the same vision.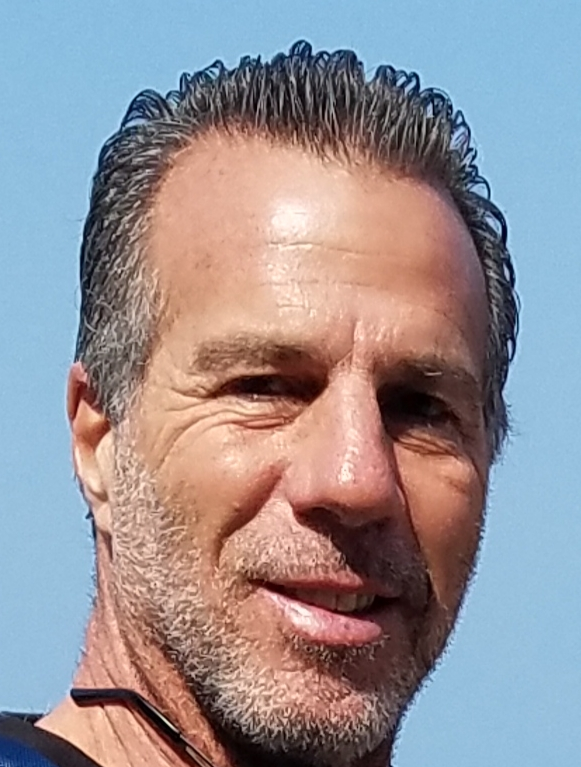 Gary Cohn
Gary
Cohn
Gary graduated from UNC-Chapel Hill in 1985 where he played basketball for one year with the Tarheels.
A career entrepreneur, Gary built the leading market research firm in the financial services industry, developed an award winning internet job board, established a well-respected consulting practice, and continues to maintain an active presence in youth and collegiate sports.
Through Play to Win, Gary combines his passion for sports, attention to detail and client services, and his unyielding desire to help the next generation obtain a great college experience and education through baseball. For over 10 years, Gary has established himself as the go to guy in dealing with the top academic schools in America.
He is the author of one of the most informative books on recruiting: Getting Recruited to Play College Baseball – A Practical Guide.
A New Jersey native, Gary has lived in Florida since 1988. Through his own children, Gary has experienced the college admissions process firsthand. His Daughter Rose graduated from Emory University in Atlanta. His son Aaron was a 2014 All-ACC and All-ACC Academic baseball player at Duke and received his Masters from the Fuqua Business School. And his youngest daughter Hannah graduated from the University of Pittsburgh and received her Masters at Tel Aviv University.
Jonathan Holt
Coach Holt joined PTW after seven successful seasons as the pitching coach and recruiting coordinator at Flagler College in St. Augustine, Florida. During his tenure at Flagler, Coach Holt had eight of his pitchers sign professionally.
As a player, Jonathan Holt led Division II power - The University of Tampa - to a National Championship in 2007. He started and pitched a complete game in the Naitonal Championship game and was named Most Valuable Player of the tournament.
A fifth round draft pick of the Cleveland Indians, he spent four seasons with the organization before starting his coaching career. Coach Holt brings an incredible amount of knowledge to PTW and his passion to help young men succeed on and off the field makes him a perfect fit for Play to Win.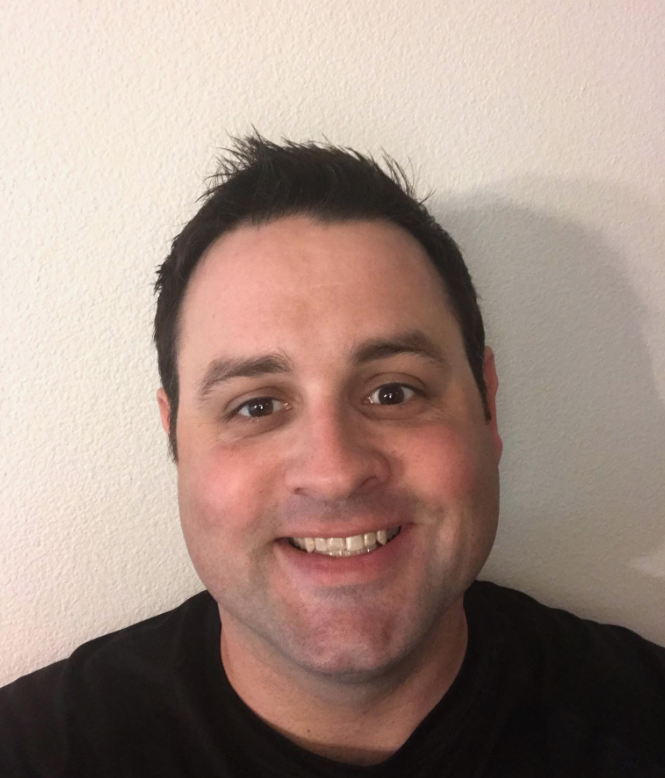 Jonathan Holt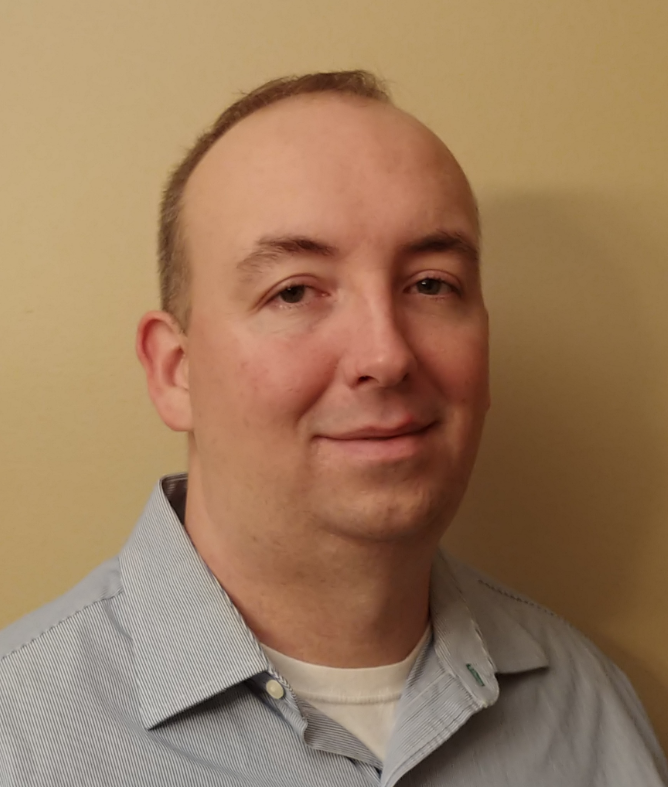 Aaron Walsh
Aaron Walsh
Coach Walsh joined the PTW team after three seasons at NYU where he was instrumental in resurrecting the NYU program that eliminated baseball 41 years earlier.
Coach Walsh had success at NYU-Poly, Centenary, and Union College prior to his run at NYU. With a real hands-on approach to the game, Coach Walsh foused his attention on catcher, hitters, and recruiting for the NYU Violets.
A 2005 graduate of Point Park University in Pittsburgh, PA, Coach Walsh is a native of East Greenbush, NY and currently resides in Hawthorne, NJ. Joining PTW allows Coach to continue his passion of helping student-athletes achieve the most from their college experience in a very meaningful way.
Bruce Larkins
Coach Larkins joins the PTW team after 13 seasons as a college coach. Most recently, Coach Larkins was at Seminole State College and helped guide the team to a #19 National ranking with the NJCAA.
Throughout his coaching career, Coach Larkins' players have included three All-Americans, three Conference Players of the Year, seven Academic All-Americans, and 62 All-Conference players. 17 of his players have been drafted and five currently play in the big leagues.
Having earned his masters in the Arts of Teaching from Grand Canyon University, Coach knows the importance of education and academics in the college recruiting process. Like Coaches Holt and Walsh, Bruce Larkins brings a passion for the game and for helping true student-athletes.
Coach lives with his wife and 3 children in Central Florida. We are thrilled to welcome Coach Larkins to our incredible PTW team and expect him to reach out shortly to your family.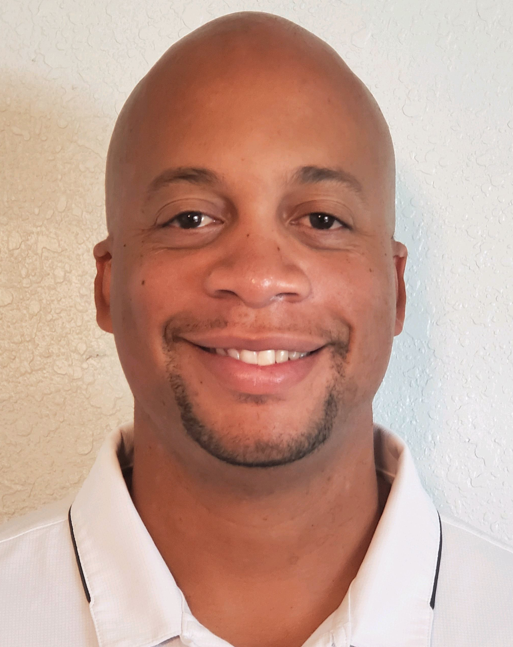 Bruce Larkins